Employee Benefits Consulting Group, Redesigning Employee Benefits.
The traditional view that employee benefits are an entitlement has grown outdated. Now you need to accommodate rising health care costs, a changing employee population and national economic trends — all of which influence the benefit packages you can offer your employees.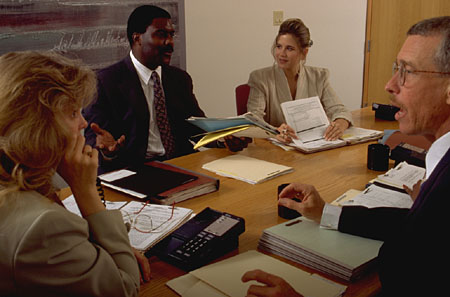 We go beyond the standard solutions... Employee Benefits Consulting Group adds value to your company.
How can we help you?
Working with your financial and human resources departments, Employee Benefits Consulting Group can help you design a plan that makes sense for your company. We design plans that incorporate multiple plan options, flex credits, wellness and preventive health care, as well as alternatives to save money and control costs. We will explore the feasibility of a flex plan, design and market the plan, perform all the necessary actuarial studies for pricing and credit methodologies, and implement and communicate the plan efficiently and effectively to your workforce.
We add value to your company

We go beyond "standard" solutions. We help you see the bigger picture, give you more creative solutions. We balance high-tech with high-touch. We offer more outsourcing support than anyone. And we offer more flexibility in how we set fees and implement them. In short, we leverage our expertise and resources to "redefine benefit consulting" and deliver maximum value for your benefit dollar.